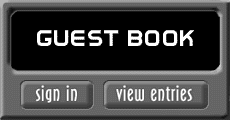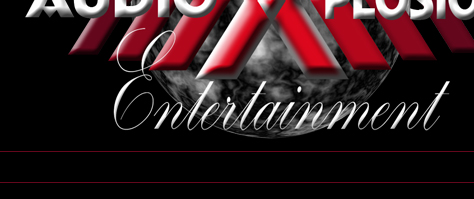 Connecticut DJ Entertainment at it's Best.  Providing Music for Weddings, Proms,  Bar/Bat Mitzvahs, Corporate Events and More.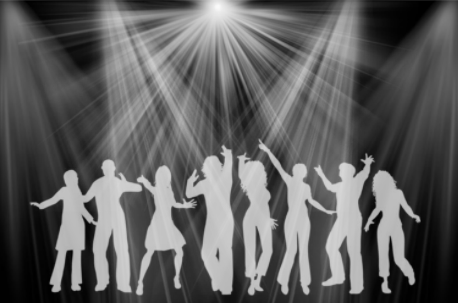 AUDIO XPLOSION ENTERTAINMENT, Connecticut DJ Entertainment at it's best.

Audio Xplosion Entertainment is a connecticut DJ company that offers top of the line CUSTOM DJ services including; Stage and Dance Lighting, Professional Sound Equipment, and Video Montaging. We produce any size event and make it an unforgettable celebration. The sky's the limit, from School Dances and Proms, to Weddings and Anniversaries, Cheerleading Competitions,  Sweet 16's, Corporate Functions and much more.   We can customize your package to meet your expectations.

Audio Xplosion Entertainment. also has it all for MUSICIANS, BANDS and SCHOOLS. Our Custom packages can augment or supply lighting effects and state of the art  PA sound to keep the energy level soaring throughout your concert or artistic production. We can even provide an entire "stage set up" including microphones and an experienced sound engineer so your sound is AWESOME and stands apart from the rest. Just check out our service department to find all the different packages we offer. Whatever event you have planned, AUDIO XPLOSION ENTERTAINMENT will make it work for you!


AUDIO EXPLOSION ENTERTAINMENT

A professional state of the art business that specializes in

" E N T E R T A I N M E N T   P R O D U C T I O N S. "

Provides experienced DJ's, Live Performances,

and fully equipped concert setup!


Cheerleading Competitions

A N D  M O R E . . . . . . . .

opyright   2004-2013 Audio Xplosion Entertainment - CT DJ   l   218 Maple Tree Hill Rd, Oxford, CT.  06478   l   Phone 1-855-428-3235  l   All Rights Reserved