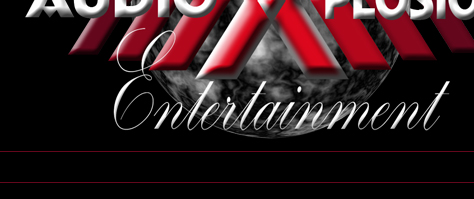 Connecticut DJ Entertainment at it's Best.  Providing Music for Weddings, Proms,  Bar/Bat Mitzvahs, Corporate Events and More.



opyright   2004-2013 Audio Xplosion Entertainment - CT DJ   l   218 Maple Tree Hill Rd, Oxford, CT.  06478   l   Phone 1-855-428-3235  l   All Rights Reserved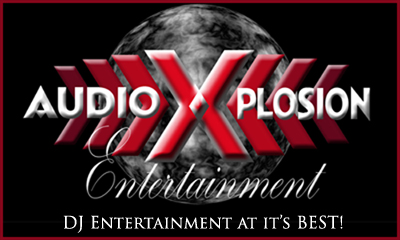 Would you like to exchange Links?

If so  Please place our banner (above) on your site and link it to

http://www.audioxplosionentertainment.com/

please right click on my banner and save it to a folder on your computer.

Then E-mail me with the heading "EXCHANGE BANNERS" 

Let me know where to make the exchange. 

Or send your banner to

Ryan@audioxplosionentertainment.com

Thanks!!

~ ryan ~