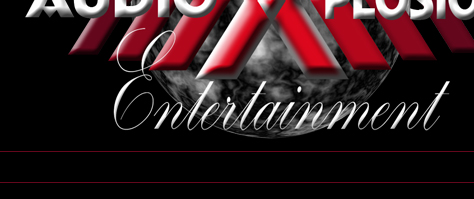 Connecticut DJ Entertainment at it's Best.  Providing Music for Weddings, Proms,  Bar/Bat Mitzvahs, Corporate Events and More.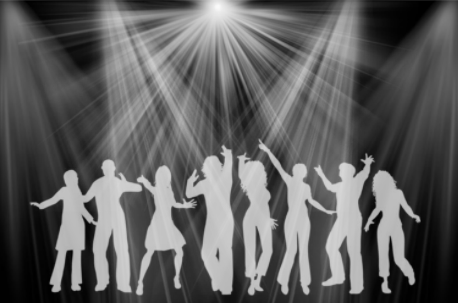 opyright   2004-2013 Audio Xplosion Entertainment - CT DJ   l   218 Maple Tree Hill Rd, Oxford, CT.  06478   l   Phone 1-855-428-3235  l   All Rights Reserved



If you would like to Book

AUDIO XPLOSION ENTERTAINMENT

for your  next Event or Venue,

Please contact Ryan

Phone Number if you Wish a Return Call

Ryan Colt

Phone:  (203) 982-0634

E-mail - ryan@audioxplosionentertainment.com

AUDIO EXPLOSION ENTERTAINMENT

You must include your e-mail address if you would like us to reply to your e-mail. 

All e-mails sent from this site go thru a re-routing system